Description
100 MILLION Animals Die 
due to the plastic waste
 EVERY YEAR!
And plastic has been found in nearly ALL of the sea turtles causing millions of them to die a painful death they don't deserve! And it's all our fault… It's now Up To Us to save our marine friends!
Help Save The Sea Turtles! Spark conversations with our handcrafted Wildlife Charm™️ Turtle Necklace!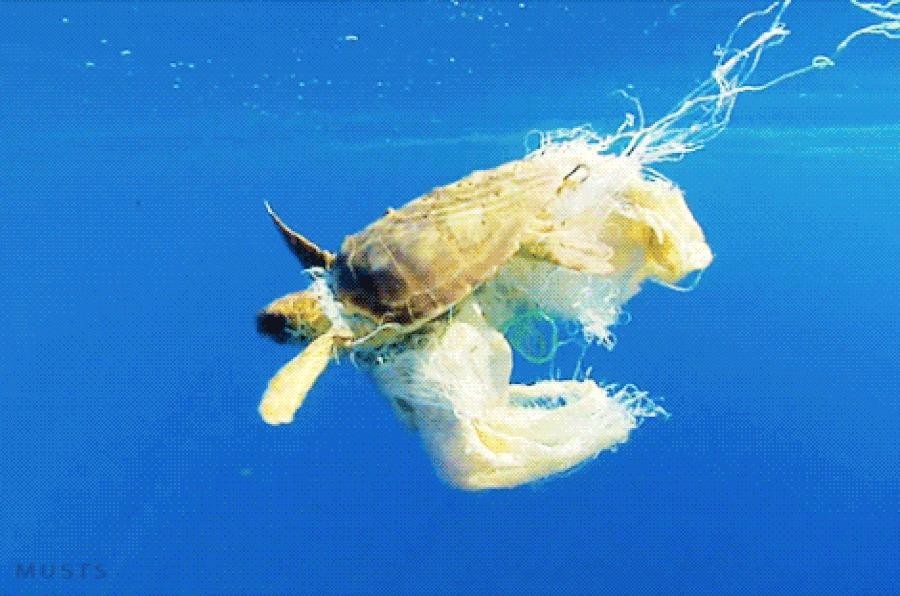 Save The Turtles – We created The Save A Turtle to create and spread awareness and provide help to the sea turtles from all around the world!
High-Quality – Wildlife Charm's™️ Turtle Necklace is beautifully handmade and handpicked Opal, and Genuine 925 Silver Sterling. Every necklace is unique, just like the turtles!
Order your Wildlife Charm™️  Turtle Necklace today