Description
Probably The Only Tool You'll Ever Need!
Are you tired of having to carry a huge and heavy toolbox for each time you need something to fix? Worry no more! Now you can have all the tools you need without the baggage when you have this Multi-function Universal Hammer!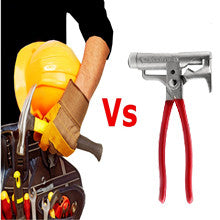 The multi-functional hammer design is a 10 in 1 tool. It is an electric nail gun, pipe wrench, adjustable wrench, screwdriver, pliers, vice, hammer, etc.
Novel structure, wide range of application, multi-functional, rich tool perfect combination to meet your different needs.
Suitable for house furniture maintenance, outdoor camping, factory processing, etc.
It is forged with special tool steel, so it is very durable.
Multi-functional universal hammer, easy to carry and operate.
Highlights:
This offers a one-stop solution for your multiple tools need which includes using it as a screwdriver, wrench, curling edge or for pulling out nails
GREAT FOR ANY SURFACE: 
It conveniently penetrates steel pipe, iron pipe, iron plate, concrete, cement floor, etc.
Why choose Blingat multifunction hammer:
Idea for outdoor activities such as camping, hiking, fishing, and especially for situations when you need multitool rescue yourself from unexpected emergency.
A compact emergency tool capable of handling most of the wildest adventures you may encounter which the 10-in-1 camping gear is all ever need in your journey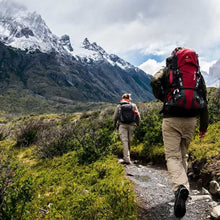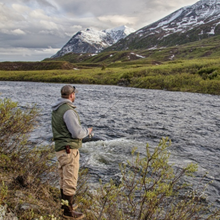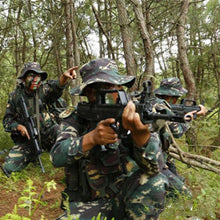 SUPERIOR QUALITY & FLEXIBLE: 
Made of high-quality and durable material that cannot be deformed, twisted and broken
Unlike traditional hammers, this has a stretchable handle that makes any spots easy to reach
Specification:
Material: High-carbon steel
Size: 20.5 x 11 x 2.2 (cm)
Color: Red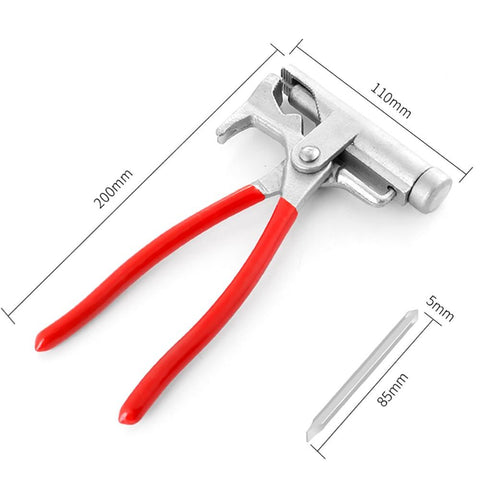 Different Functionalities
| | | |
| --- | --- | --- |
| Nail Boost | Ordinary Hammer | Screwdriver Function |
| Adjustable Wrench | Pipe Pliers Function | Nail Pliers |
| Prestige edge | Pull nails | Perforation and threading |
| Tiger Pliers | | |
1. To help nails, use ordinary masonry nails in front of the pliers, and then hit nails with a hammer. It is easy to penetrate steel pipes, iron pipes, iron plates, concrete, cement floors, etc., while the cement nails will not deform, twist or break.
2. It is a hammer in itself and can serve as any function of the hammer. It can stretch, which a normal hammer can't reach, but it can.
3. It has the function of a screwdriver, a flat head screwdriver and a cross screwdriver
4. It can be used as a spanner; it can be adjusted from small to large.
5. It acts as a pipe clamp. For ordinary pipes, you can tighten them
6. It can be used for crimping. (electrified sheet metal)
7. Pull out the broken nail.
8. Drill holes in hard objects or perforated assembly lines on tiles. (method: turn the slotted screwdriver on the tile by 45 degrees with the slanted screwdriver. A hole will be drilled soon, which will not cause the tiles to fall and break.)
9. The cap nail can be pulled open.
10. It can be used as vice under No.8, thread cutting and nail
 A UNIQUE GIFT FOR ANY OCCASION: 
Perfect Gift for Men – If you're looking for a gift for your Grandfather,Father,Uncle,Teacher,Husband,Friend and Son on Father's Day,Thanksgiving Day,Christmas, this little tool is the best choice!